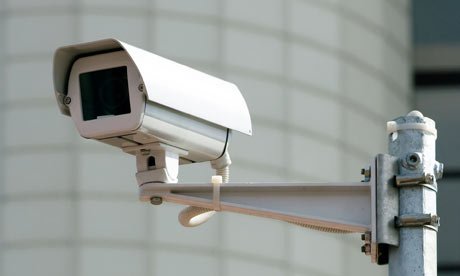 12.11.2015 CCTV news 0
The concept of "intellect" can be read in conjunction with CCTV since that time, as there IP-cameras appeared. The phrase " IP-cameras' intellect" means embedded video analytics, i.e. algorithms that can detect, track and identify objects, moreover, can take independent decisions on the people illegal behavior or emergencies occurring in the field of view.
Intelligent CCTV  is a combination of hardware (installed on the server) and software (installed in the camera) features aimed to detect and signal the specific actions in real time.
Video analytics or intelligent video surveillance (IVS) may make correction of image quality in real time if necessary.
So:
1) Video Analytics in IP-camera is more accurate than a server analyst. Processing of uncompressed video stream occurs on a dedicated processor.
2) Built-in analytics reduces the load on the IP-based network and recording devices, allows even use of mobile communication channels with a narrow bandwidth and external control systems.
3) Video Analytics in IP-camera allows the analysis of scenarios in accordance with a set of rules for the identification and tracking of actions, objects or events. Such rules may cause the camera to detect suspicious baggage, measure traffic and even identify behavior that is different from the "normal".
The lack of built-in analytics is the complexity of the development and adaptation, and, of course, the high cost of hardware and software.