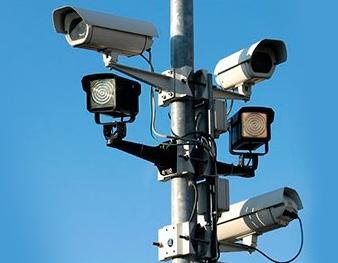 13.11.2015 CCTV news 0
The department of traffic police in Wiltshire recently received a complaint about some dishonest residents try to cheat the law. On August 17 at 5:25 (in the early morning) a man driving a car Rover has made road accident near a well-known pub in the city – it was hit a parked car There were not injured in the accident. However, the culprit did not want to take responsibility for the situation. The man, who was driving, escaped.
The offender was a man quite tricky and in the same day he came to the police with a statement about the the hijacking of his car. He said that his car (Rover) was stolen from the parking lot near his house at night.
But the enterprising local did not take into account that many streets are equipped with street video cameras (CCTV), and all his actions had come under record. Now this man can be prisoned for a false accusation for several years.
"It is good, that such cases are rare. False calls and statements distract personnel and investigative team from real accidents. Instead to help someone they have to spend their time on this, "- said the press group of Wiltshire City Police.