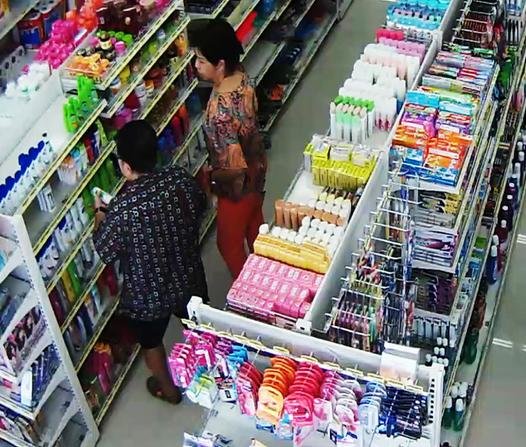 13.11.2015 CCTV news 0
In Shevington thanks to CCTV cameras it became able to catch the thief who stole the smartphones from supermarket shelves.
Police arrived at one of the network supermarkets, because the emergency call button triggered and called the police. The reason for calling the police was that, as it turned out, a few days before in another supermarket of this network an unidentified man stole a cell phone from the  showcase. This event was recorded by security cameras of CCTV. Of course, the portrait of the thief was printed and sent to all network stores. The thief turned out to be loyal to the traditions and did not change supermarket for the next theft. The thief visited the supermarket of the same network, but at the other end of the city. There he was arrested by the internal supermarket security and handed over to police.
24-year-old man admitted that he committed the theft, he said he has come to the supermarket  to buy the food, and then he went to view the mobile phones. The phone seller distracted and man decided to use the inattention of the seller, he quietly put the phone in a shopping cart with products and quietly left the supermarket. The attacker insisted that he does not consider that was theft. However, police considers differently. The stolen phone was with a man, so the man is threatened the legal punishment.